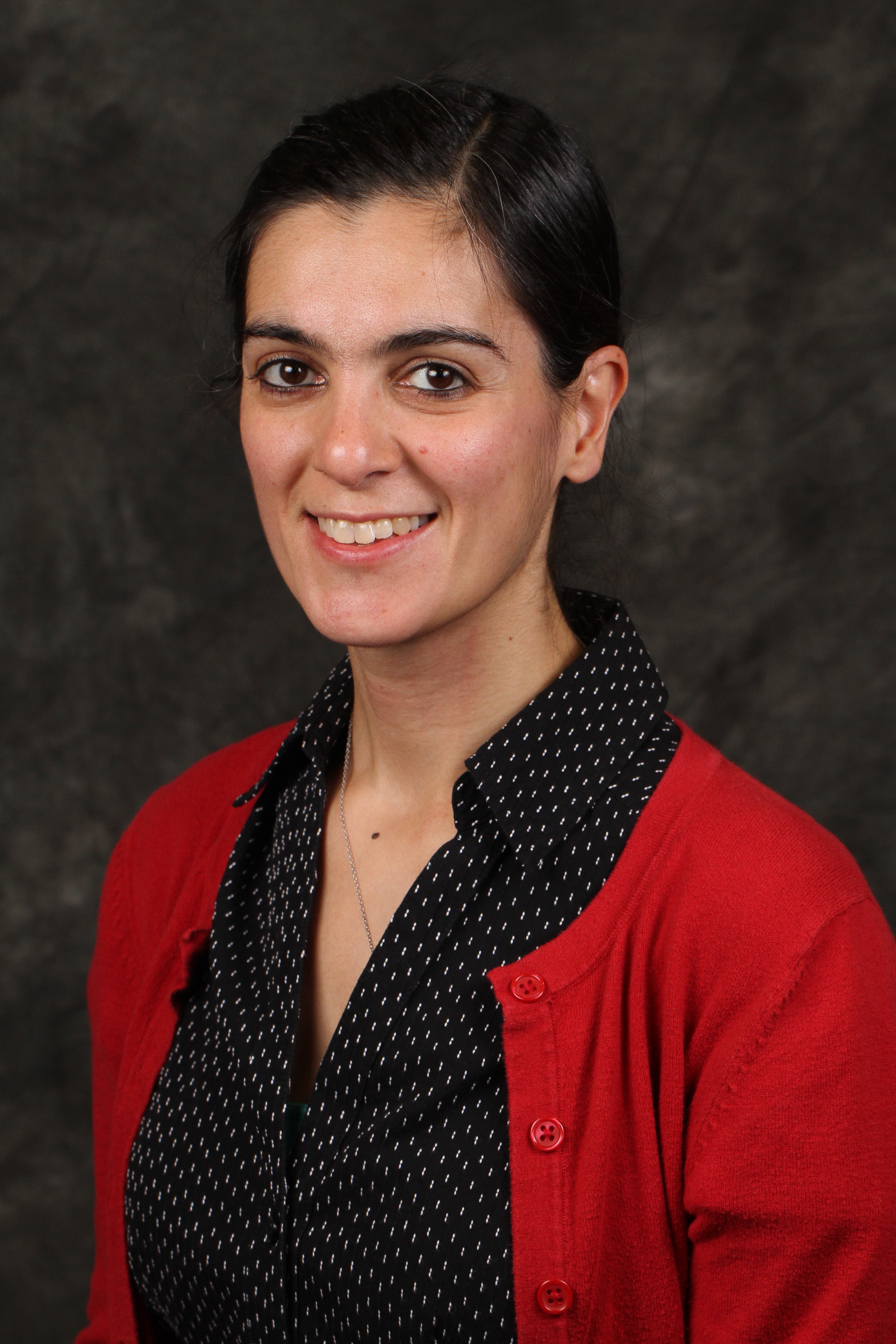 Rosta Farzan, a Pitt PhD alum and professor at Pitt's School of Computing and Information for more than eight years, will embark on her journey as SCI's first Associate Dean for Diversity, Equity and Inclusion during the spring 2021 term. By bolstering a welcoming and respectful community, Farzan wants to work on providing more equitable opportunities within the school and to ensure that historically underrepresented groups enter the field of computing and information at greater levels.
"Having someone, for the first time, actually, in our school for this position is one step in the direction of our school being really committed to diversity and inclusion and putting that really at the top of the agenda for the school as it's moving forward," Farzan says.
And she has already begun work on this agenda, primarily through listening and learning. Farzan says she wants to spend time in her first administrative role listening to SCI constituents — both to highlight the excellent work they do to make the field of computing and information more equitable, but also to acknowledge the problems within our community that stifle a diverse and inclusive environment.
Recruitment and retention of SCI students and faculty is just one symptom of lacking diversity and inclusion in our community. SCI doesn't currently employ a single Black faculty member. Rates of Latino and female faculty are also disproportionately low, and all of these disparities manifest in the student population as well. So Farzan hopes greater awareness to these disparities will help foster a community that makes members of minority groups want to come to SCI and stay.
Farzan also plans to form a committee on Diversity, Equity and Inclusion that would bring together SCI students, faculty and staff, potentially by the end of the spring 2021 term. The committee would connect with other standing establishments and procedures within the school, particularly budgeting and recruitment, to ensure equity and inclusion are being considered when making decisions. Farzan also plans on establishing training sessions and focus groups to bring awareness to these issues.
"People might unintentionally hurt others in ways they are treating them, in ways they acknowledge their powers," Farzan says. "[We want] to increase that awareness, increase the opportunity for people to learn the appropriate behavior they need to have consistently."
But addressing these issues begins by working with the young people who constitute the next generation of computing and information professionals. That's why Farzan wants faculty to really investigate the ways they inform the young people entering the field, such as ensuring a diverse set of authors on their reading lists.
"We are the ones who feed those environments," Farzan says. "If we don't train more diverse students who are ready for these jobs, then we're not going to have that population in those jobs."