The No Club: Putting a Stop to Women's Dead-End Work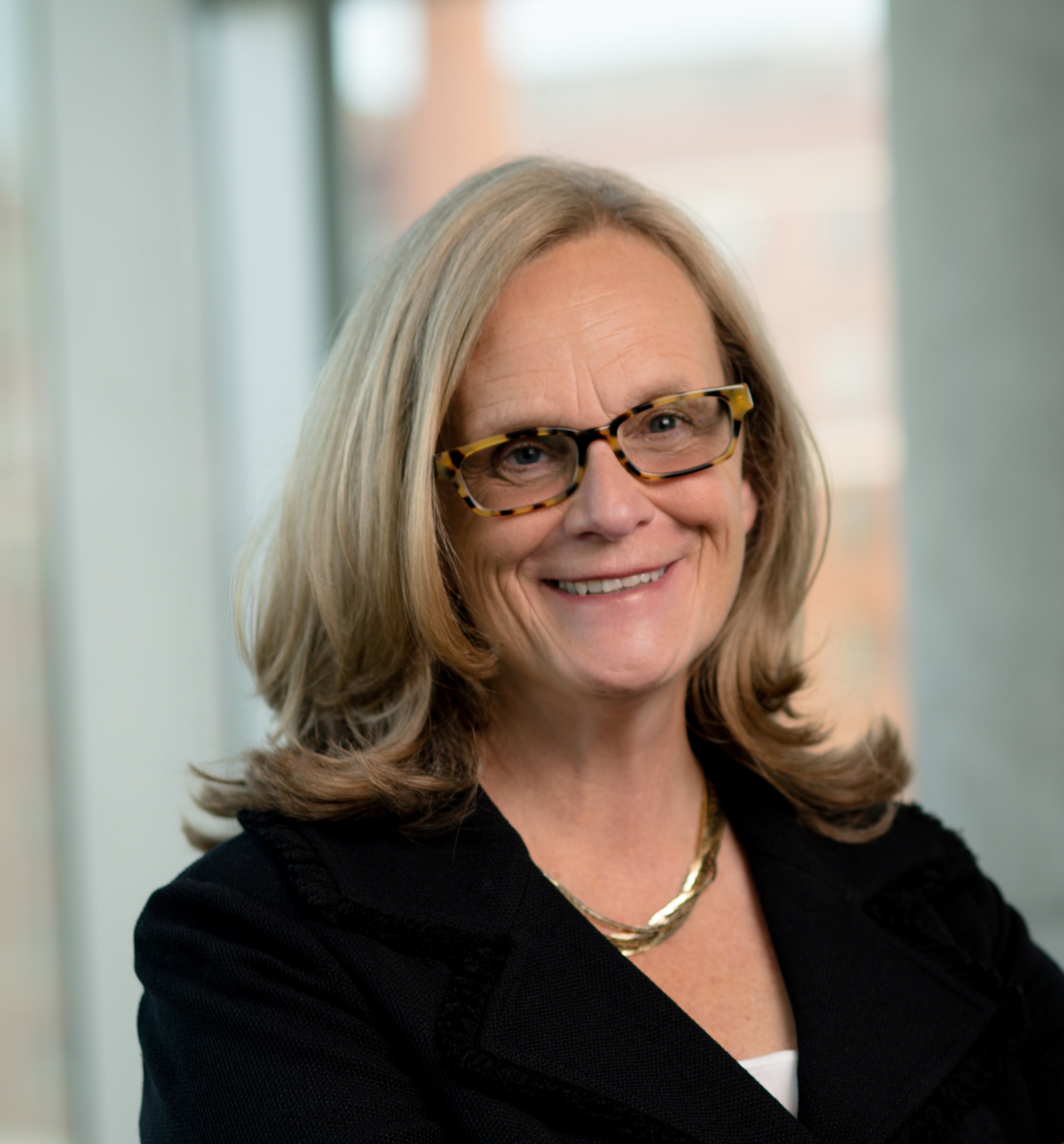 Lise Vesterlund, Professor, Department of Economics at the University of Pittsburgh; Director, the Pittsburgh Experimental Economics Laboratory (PEEL); Director, the Behavioral Economic Design Initiative (BEDI)
Wednesday, April 12 4PM - 5:30PM
538/539 Conference Room, 130 North Bellefield
All organizations have work that few employees want, low impact assignments like proofing documents, onboarding new staff, screening interns, attending to that time-consuming client, or simply helping others. Women are disproportionately asked and expected to do this "non-promotable work," which leaves them overcommitted and underutilized as companies forfeit revenue, productivity, and top talent.
Lise Vesterlund, professor of economics and co-author of The No Club, will explain what non-promotable work is, how and why it affects women disproportionately, and what we can do to make smarter decisions about the work we take on. She will also address how organizations and managers can benefit from reassessing how they assign and reward work.
Bio: Lise Vesterlund is the Andrew W. Mellon Professor of the Department of Economics at the University of Pittsburgh and the Director of the Pittsburgh Experimental Economics Laboratory (PEEL) and of the Behavioral Economic Design Initiative (BEDI). She is a Research Associate with the National Bureau of Economic Research. A co-author of the book, "The No Club: Putting a Stop to Women's Dead-End Work," her highly influential research on gender differences in advancement has been featured by The New York Times, The Guardian, Wall Street Journal, The Washington Post, The Economist, and The Financial Times.
---
PNC Technology for Social Change series
"We need people designing technologies for society to have training and an education on the histories of marginalized people, at a minimum, and we need them working alongside people with rigorous training and preparation from the social sciences and humanities." Safiya Umoja Noble.
With this talk series, sponsored by PNC Bank, the School of Computing and Information highlights the importance of understanding how computing and information technology can be designed, implemented, and incorporated to support positive change in our communities. With the thought-provoking talks and open conversations, we welcome new ways to challenge our scholarly efforts to embrace positive changes around us. We are delighted to kick start the series with three wonderful scholars who approach this challenge from different angles.
All the talks will be organized in a hybrid format, supporting participation in-person or virtually through zoom. We hope to see many of you at these talks, in-person or virtually. If you are interested to give a talk in future series, please contact our Associate Dean for DEI (rfarzan@pitt.edu).
---
 Upcoming Talks 
Forging a Path Towards Equity in Smart Public Transportation Systems
Lynn Kirabo, Phd Candidate, Human-Computer Interaction Institute, Carnegie Mellon University
Thursday, December 8 10AM- 11:30AM
Third Floor Theatre, Information Sciences Building
Abstract: The access to and adoption of clean energy public transportation solutions can contribute to global commitments on limiting temperature increases to 1.5C. As cities and governments plan for sustainable transportation futures, they must understand the limitations of current public transportation innovations and the concerns of their citizens. The core question that drives my research is: How can we design for equity in future public transportation technologies? To answer this question, I leverage both qualitative and usability studies in my research design. I examine equitable technology on two axes: location (North America and East Africa) and users (disabled and non-disabled riders). My research 1) describes non-traditional primary stakeholders and their experiences in nascent public transportation technology ecosystems; and 2) characterizes the transportation habits of disabled riders. It reveals a relationship between trust and equity. I show that designing for equity in public transportation technologies is a process that involves continuously assessing where communities lie on the axis of trust. Only then can we create interventions that meet the needs of diverse user groups regardless of location because each community exists at a different point on the journey toward equity.
Bio: Lynn Kirabo is a Ph.D. candidate in the Human-Computer Interaction Institute at Carnegie Mellon University. She is part of the Transportation, Bots, and Disability lab where she is advised by Dr. Aaron Steinfeld (Robotics Institute). She enjoys teaching students courses at the intersection of Intro CS, HCII, and A11y. Kirabo's research investigates the future of equity in smart public transit systems in urban cities. In her research, she centers on the lived experiences of persons with disabilities living in these cities. She completed an MS in Human-Computer Interaction at Carnegie Mellon, an MS in Information Technology at Carnegie Mellon Africa, and a Bachelors in Information Technology at Makerere University. She has 10 years of experience working as a Front-End Developer and Software Engineer in non-profits and clean energy. 
---
Past Talks
2022
2021