The role of information professionals has changed dramatically as the volume of available information has increased and technology for information search and retrieval has advanced. In response, the MLIS degree was redesigned in 2019 to offer a new foundational core that features three new courses, numerous electives that allow students to tailor the degree to their career interests, and a newly created Design Methods Sequence that highlights immersive experiential learning.
The new foundational core, based on the culture and values of librarianship and information science, will prepare students to understand the roles both information and data play in society. These courses focus on the lifecycles of data and information, data and information in systems, and the roles of information professionals in communities. The MLIS program, accredited by the American Library Association, is responsive to the information marketplace and encourages the development of creativity, professionalism, and a proactive attitude to the needs of various clienteles in library and information service environments.
Upon completion of the Master of Library and Information Science degree, graduates will incorporate the theories, knowledge, skills, ethical foundations, and social responsibilities of the information professions into critical and reflective professional practice for the benefits of individuals and communities. The MLIS degree program integrates library, archival, information, data sciences and data stewardship within the information professions.
See our Goals for Graduates of the MLIS Program.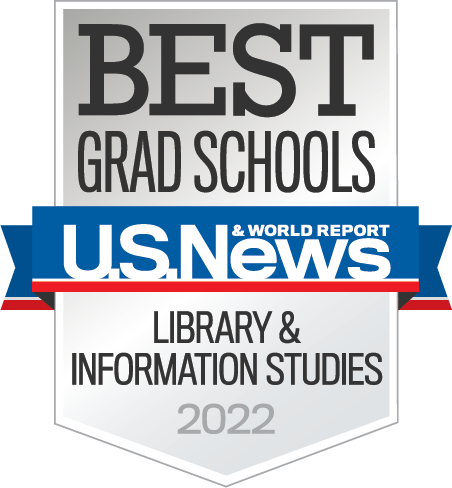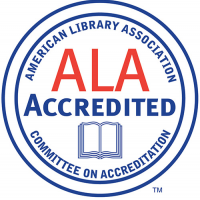 Degree Requirements
The MLIS degree is a 36-credit graduate degree program that can be completed in three consecutive terms of full-time study or up to four years of part- time study.
Students register for a series of five required core courses and seven elective courses that may be tailored to career goals or chosen area of interest.  It is important for students to plan carefully, in consultation with their faculty advisors, to make the best use of the educational opportunities available.  A thesis is not a requirement of the MLIS degree.
Core Courses
Students must earn a B or better in each of the five-core course and maintain a 3.0 grade point average. All course work must be completed in residence in the MLIS degree Program (i.e., registered while matriculated as an SCI student) at the University of Pittsburgh.
Core Classes
Design Methods Sequence Core (courses must be taken sequentially)
On-campus students may select either
Online students are required to register for:
Career Pathways
Students may elect a focused area of study which follows a more specific distribution of credits.
The areas of focus have been developed in response to needs expressed by the profession. In addition to the core knowledge of the information professions, you'll gain specific skill sets pertinent to your career goals.
We offer several elective thematic areas: