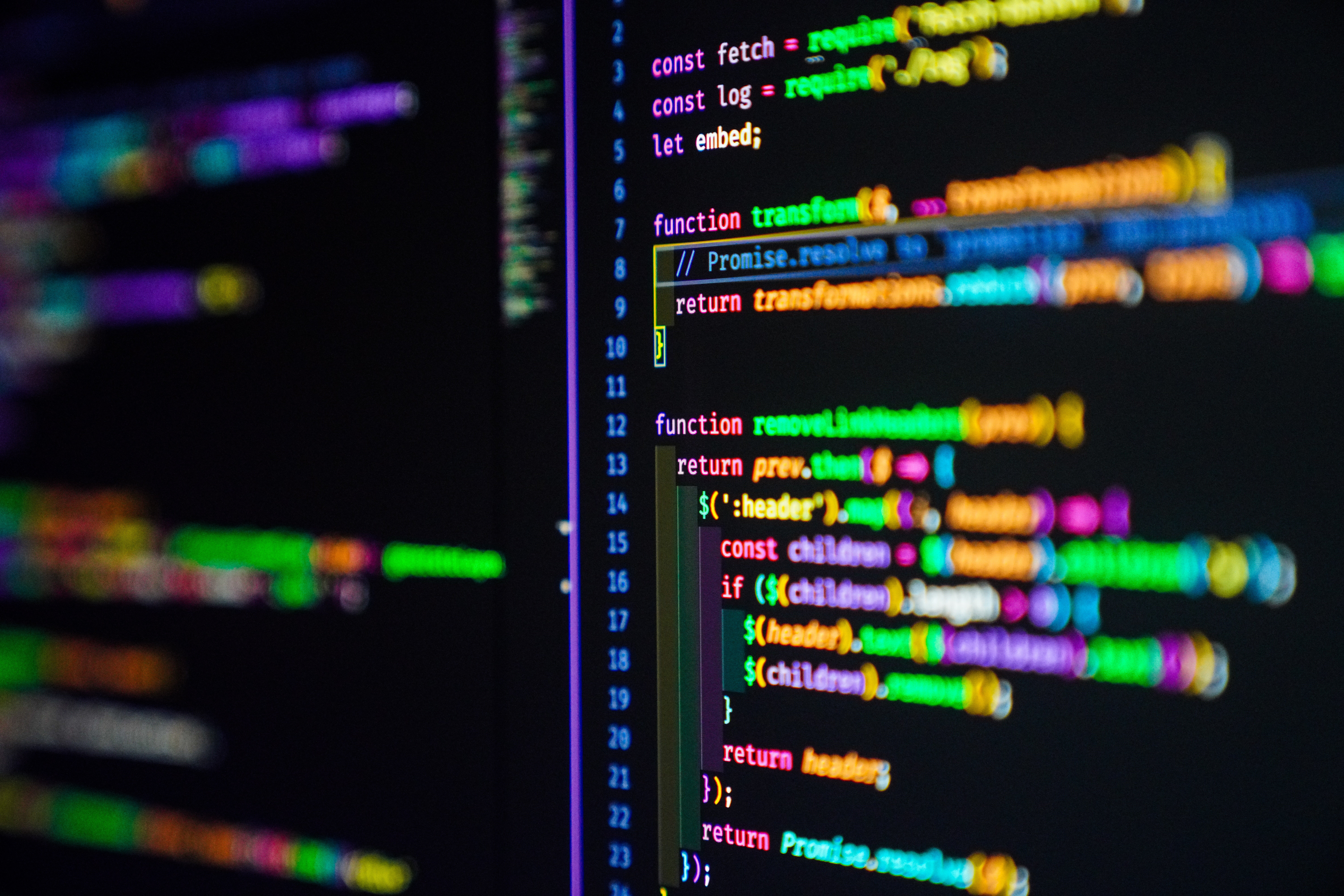 October 19, 2023
In September, students from the School of Computing and Information, along with their peers from other schools within Pitt, came together to plan the Pitt Challenge 2023. The Pitt Challenge 2023 was a hackathon event that ran from September 15 to September 17. Organizers reported that this year's event had 30 teams as compared to 24 from last year, and more than 140 participants, an increase of 50 students from last year.
There were 10 different tracks for interested students to join, with eight of them focusing on healthcare-related topics. Some of the healthcare-related tracks included "Women's Health," "Games for Health," and "Burnout in Healthcare Workers," alongside more general tracks, such as "Big Data and Machine Learning" and "Governance and Ethics in AI."
The tracks provided not only thematic orientation for the technical projects that students worked on during the event, but also let them compete for prizes with others within the same track. In addition to track-specific prizes, there were also cash prizes for the top three best overall projects, with first place being awarded more than $3000.
Quentin Romero Lauro, a computer science major who was part of the planning committee for the Pitt Challenge, said that he and his colleagues set out to create "the best hackathon experience in the Northeast for people of all experience levels."
"[A successful hackathon has] a different feel to the air," Romero Lauro, a self-described hackathon lover, said. "It's this huge, collaborative environment for pushing for innovation and trying to solve real problems in a short amount of time."
He said that it was important to make the event accessible, and that he and his colleagues sought to court students who may have never even coded previously.
"We learned early on that the way we phrase our communication makes the event seem less or more approachable to different experience levels," he said. "Once we could start mentioning all experience levels, I think that helped us."
Romero Lauro said that he helped lead team formation.
"We help people identify whether they're from technical backgrounds, or clinical backgrounds, and we tried to make teams as interdisciplinary as possible, or encourage that kind of environment," he said.
Another student organizer and computer science major, Rohaan Wasim, said that this was his second year helping plan the event. His role during planning was to help enhance the event's approach to sponsor outreach. To do this, Wasim devised a new workflow using Hubspot that made it much easier to send communications to large numbers of potential sponsors.
"We really focus on bringing teams together to solve problems in healthcare," Wasim said. "Healthcare is one of those industries where it's going to have a direct impact on people's lives. It's not entertainment or something optional."
Wasim mentioned that the first-place overall winner of the Pitt Challenge 2021, Anna Li, had managed to transform her project from the event, an electronic stethoscope, into a full-blown company, Korion Health.
"The focus of the hackathon is on a good cause, and if it's a good idea and it's a viable idea, that could really go really far, because healthcare is just such a big space," he said.  
The various tracks and events from the Pitt Challenge 2023 are available on their website. Organizers are planning to host the event again next fall.
--Daniel Beresheim