November 7, 2023
Luke Charlesworth (CS '24) and Chris Kefalos (IS '24), two rising seniors at the School of Computing and Information (SCI), have successfully implemented a pilot remote learning system program in Sierra Leone to enhance education in off-grid communities. They were joined by Kaisamba Wisnieski (IS '23) in spring 2023.
Partnering with World Possible Sierra Leone, a nonprofit focused on supporting STEM education within Sierra Leone, Charlesworth and Kefalos have provided impoverished students with virtual academic resources, all without requiring internet access or auxiliary power. The SCI students leveraged solar power, remote networking, and technology donations to create a pilot program for fifth- and sixth-grade students. They spent five weeks in the village of Kabala and worked to integrate their program into the DEC Kabala Primary school. Charlesworth and Kefalos worked with the local Minister of Education, trained teachers to use the systems, and rolled out the technology to students. Their system is self-sustaining and can collect student academic data to gain insight into student academic performance. 
Looking forward, Charlesworth and Kefalos want to expand this program to other remote communities and improve educational resource access throughout the region. This year, they plan to install two more improved Virtual Learning Centers in the neighboring primary schools of Fadugu and Senekedugu. They will use student academic data to benchmark the impact of their program and forecast that their program will prove effective, opening opportunities for global expansion to other impoverished communities. 
The SCI students' work was covered by SCI in October 2022 and April 2023.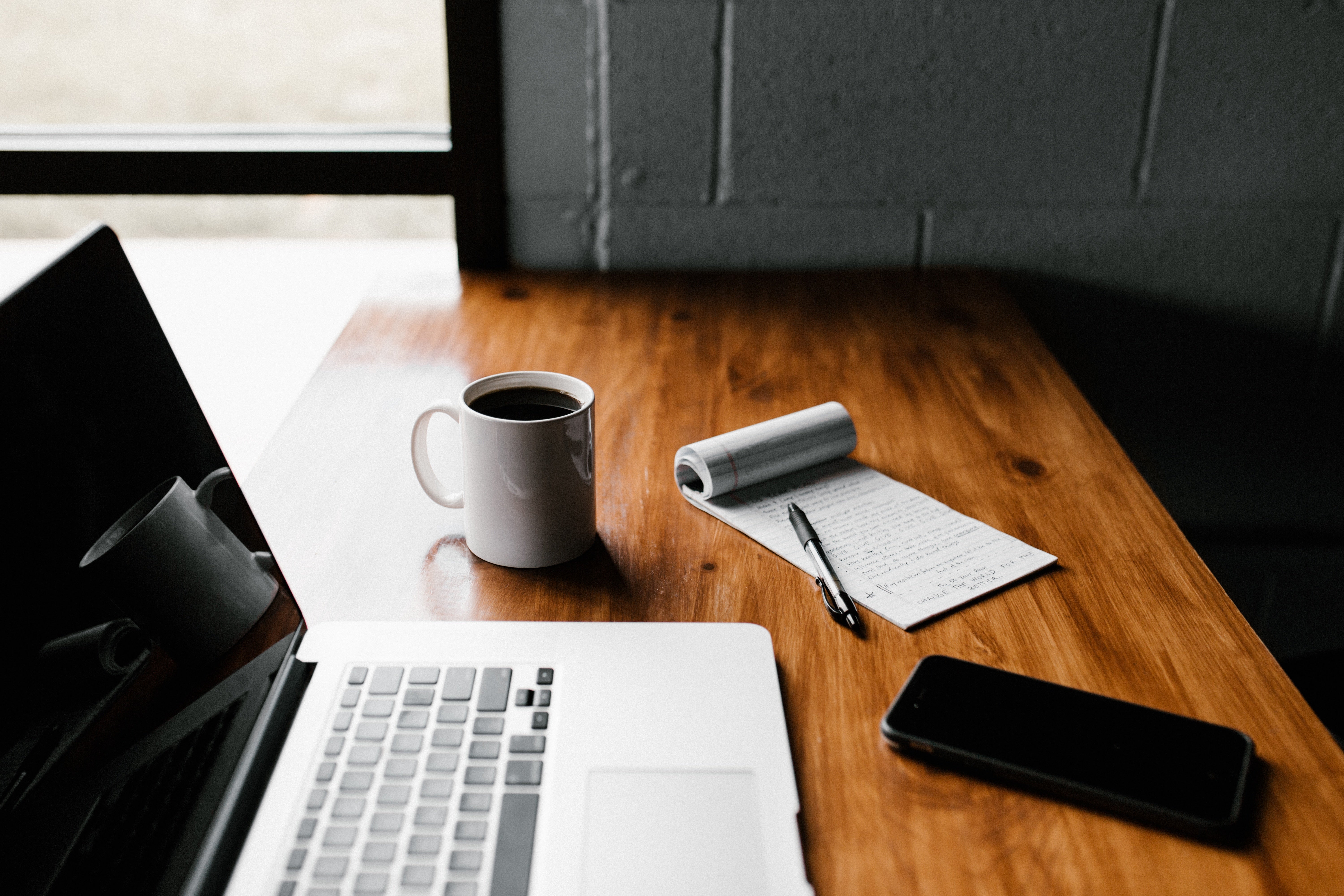 --Benjamin Briggs