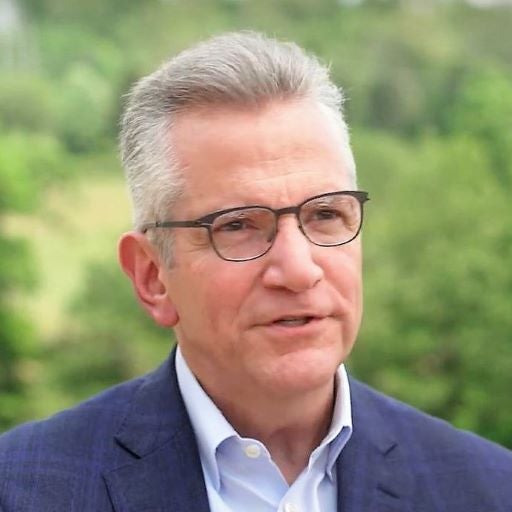 Chris Caruso was the Vice President, Information Technology for PPG based in Pittsburgh, Pennsylvania and retired from the company in 2021 after 24 years of service.
Chris was a member of the PPG team recognized with the 2011 and 2015 CIO 100 award which is given to organizations who apply information technology in innovative ways to deliver business value, competitive advantage and improve relationships with customers. In 2016, Chris was recognized as an honoree of the Computerworld Premier 100 Technology Leaders award. During his tenure as PPG's CIO, IDG Communication's Insider Pro and Computerworld named PPG one of the "Best Places to Work in IT," in 1996 and 2020 and rated PPG in the top five of companies for career development in both 1996 and 2020. Finally, in 2021, Chris received the prestigious honor of the CIO Choice award from the Pittsburgh Technology Council and the Greater Pittsburgh CIO Group. This is a lifetime achievement award in recognition of Chris' contributions to the IT community in Pittsburgh.
Chris holds four patents along with other PPG employees in the use of information technology to aid in the paint selling process.
Chris received his bachelor's degree in computer science from the University of Pittsburgh and an Executive Certificate in Strategy and Innovation from the Massachusetts Institute of Technology Sloan School of Management.