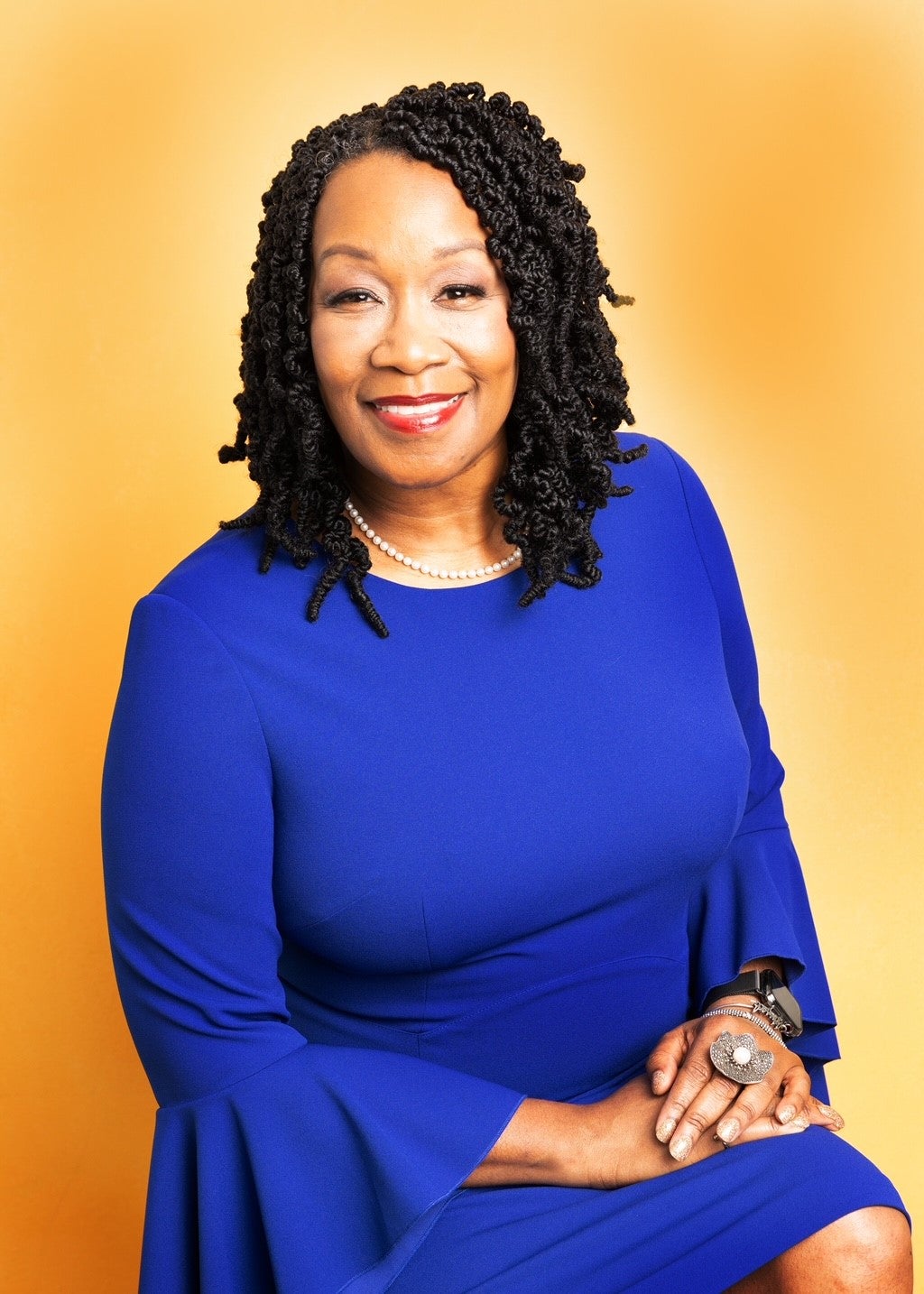 Debra D. King (A&S '83; SCI '85) was appointed by Dean Bruce Childers to serve as Chair of the School of Computing and Information (SCI) Board of Visitors. Final approval and formal appointment to serve was issued through the Office of the Chancellor. The SCI BoV consists of sixteen members, 7 Pitt alumni (6 from SCI) representing leaders with extensive experience in industry and all aspects of academia. As Chair, King will lead the Board as advocates and ambassadors, and philanthropic champions of SCI. The SCI BoV will support Dean Childers's overall directional leadership to achieve the goals of the school within Pitt's broader mission.

King brings extensive experience from her various roles to the SCI Board of Visitors as an executive at ExxonMobil culminating with her retirement as the Global Retail Brand Manager for Fuels and Lubricants. She has a bachelor's in Child Development/Child Care and Psychology from Pitt in 1983 and a master's in Information Science from Pitt in 1985. She has received further education at Cornell University, Georgetown and Harvard Business School Online.

"Debra has an exciting approach to the SCI Board of Visitors, and how the Board will advance the ambitions of the SCI," said Bruce Childers, dean of the School of Computing and Information. "She is a bold leader and challenges us to be active and keep moving forward while staying accountable to vision."

Regardless of where King has called home, she has always found a way to be actively involved in the community. She served on the advisory board of BEST – the Black Employee Success Team at ExxonMobil and the Downstream Women's Leadership Team focused on professional development and mentoring. She was as an advisor and trustee for the Miami-Dade United Way, and a member of the Board of Trustees for the United Way of Greater Union County in New Jersey. King has served as a board member for the Girl Scout Council of Tropical Florida, and a member of the Board of Directors for the Northern Virginia Chapter of the Urban League. She is a lifetime member of the National Black MBA Association and a member of Alpha Kappa Alpha Sorority, Incorporated.

King has received many awards and accomplishments and her imprint on Pitt is powerful. She is a 2014 SCI (then SIS) Distinguished Alumni, an Alumni in Residence at Pitt, a Pitt Commons mentor, a member of the 1787 Society, and a Pitt Legacy Laureat Award winner.