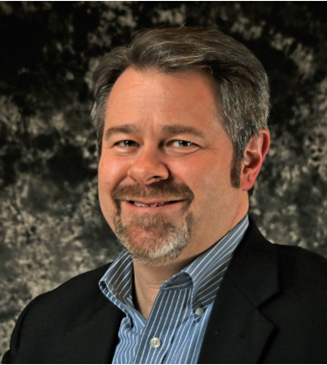 Anthony DeLuca is a Director of Consulting Services at CGI, a global IT and Business Consulting firm. 
He has spent over 25 years developing technology solutions in a variety of organizations that are part of several diverse industries including banking, data storage, healthcare, investing, and printing. He earned a computer science degree from the University of Pittsburgh, after which he started his career as a software developer and quickly moved towards a focus on process and team organization. In Anthony's present role, as a member of CGI, he partners with clients to work side by side with them in finding and implementing solutions to their problems.
Outside of Anthony's daily focus, he spends time with many organizations. He has been a member of Toastmasters International since 2004 where he has held several club-level leadership roles including President. He has been a leader in the Boy Scouts of America, and presently serves on the executive board of the Theater Art Parents of Shaler (TAPS) organization. Anthony is also serving on the Pitt Masters of Quantitative Economics advisory board, and has served on the Pitt Computer Science Industry Board in 2014 and 2015.