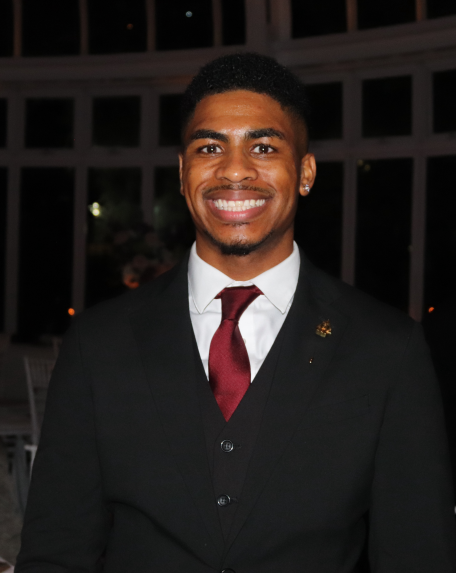 Amelius Carrillo works as a Senior Lead Consultant in the healthcare technology industry and has spent more than eight years specializing in the implementation and enhancement of Epic systems across multiple hospital systems and facilities. He has a keen ability to assess organizational strengths, locate improvement opportunities, and mobilize resources to improve business processes, operational efficiencies, and productivity. Amelius' expertise is in designing, developing, implementing, monitoring, and maintaining hospital and physician practice interfaces within Epic electronic medical records (EMR) system and numerous interface engines.
Amelius is also the CEO and Founder of Minority Investor, a non-profit geared toward teaching financial literacy and investing principles to minority high school students. Minority Investor is currently working with high schools in New York City and is looking to expand to more schools and cities within the inner city.
Amelius received a Bachelor of Science in Information Science from the University of Pittsburgh in 2013 and Master of Business Administration from Arizona State University in 2019. He is also a certified Project Management Professional.