Digital Health, Health Technologies, and Health Information Services (Assistant Professor, Department of Information Culture and Data Stewardship) Position #06329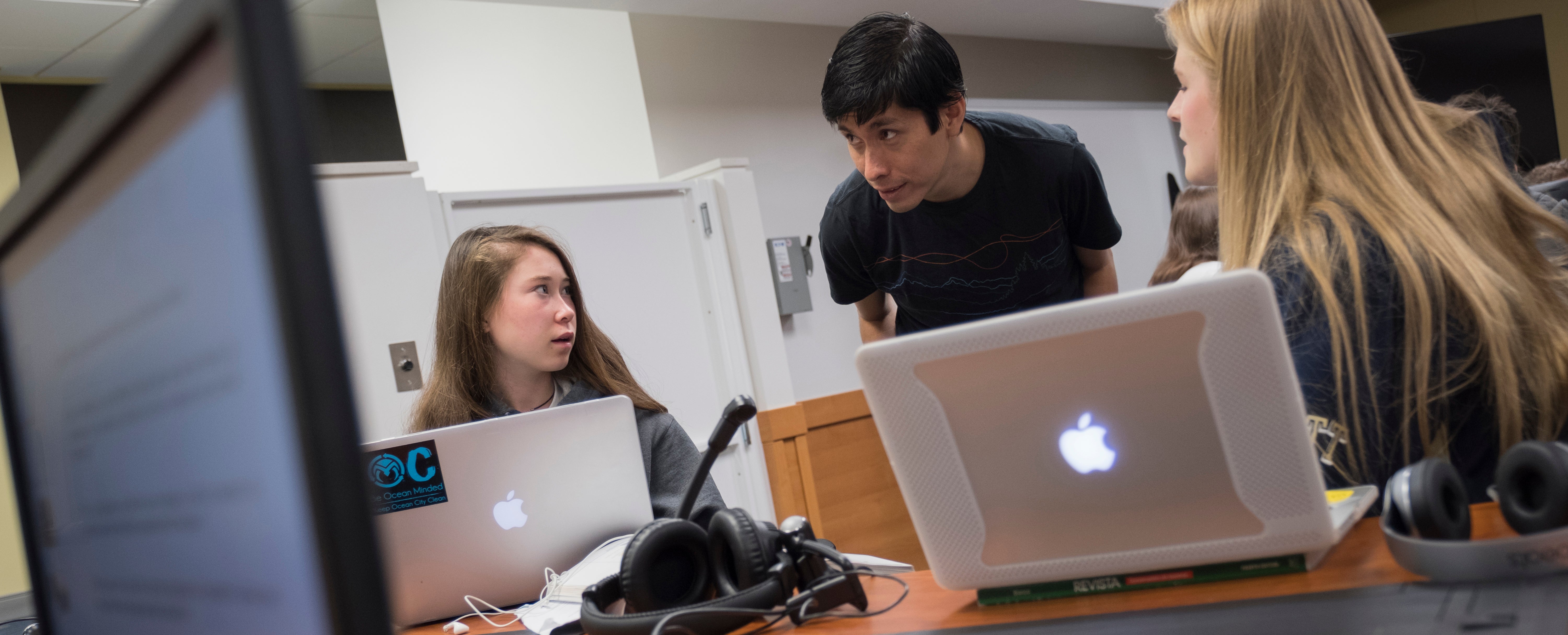 About the Position
The Department of Information Culture and Data Stewardship (ICDS) engages in scholarship with data and information and explores their relationships to human and community needs. The department's research is rooted in the disciplinary foundations of data and information systems, critical data studies, digital ethics, and library and archival studies within the context of the computational and information sciences.
We seek a tenure-stream faculty member at the assistant professor level who can strengthen and expand the department's scholarship and build cross-discipline collaborations within the School of Computing and Information and across the University. This search seeks a multidisciplinary scholar at the intersection of information, health, and community. Specific interests include, but are not limited to:
Community participation in digital health, health technologies, health services, or health information access
Issues of access, equity, and literacy to health-related information within underserved and marginalized populations
Development and examination of technologies to leverage Artificial Intelligence for individualized health information, and the impact these technologies have on health practice, policy, and access
Minimum required qualifications
Hold or will have earned a PhD or equivalent by September 1, 2021 in a relevant area to the position.
Demonstrated ability to publish in peer-reviewed academic venues
Evidence of strong research skills and commitment to quality teaching at the undergraduate and graduate levels
Proficiency within the methodologies of their related disciplinary area; whether qualitative, quantitative, or mixed
Preferred qualifications
A history of engagement with communities and/or constituencies through deployment of systems, technologies, methods, and/or practices with demonstrated evidence of stakeholder impact
Experience with grant-funded research
Application Process
Individuals interested in these openings may apply through the application portal. A completed application includes a cover letter, curriculum vitae, research statement, teaching statement, a statement of commitment to creating a diverse and inclusive community, and the names and contact information for at least three recommenders at the assistant professor level.
Application review will begin immediately and applications will be accepted until positions are filled. We anticipate that individuals will be invited to interview on campus starting in February 2021. For best consideration, please apply by January 15, 2021. The anticipated start date is September 1, 2021. Questions about this position and/or application status should be emailed to sci-icds-recruit@pitt.edu and general requests should be emailed to sci-recruit@pitt.edu.
The University of Pittsburgh is an Affirmative Action/Equal Opportunity Employer and values equality of opportunity, human dignity and diversity, EOE, including disability/vets.